Plastic Granulation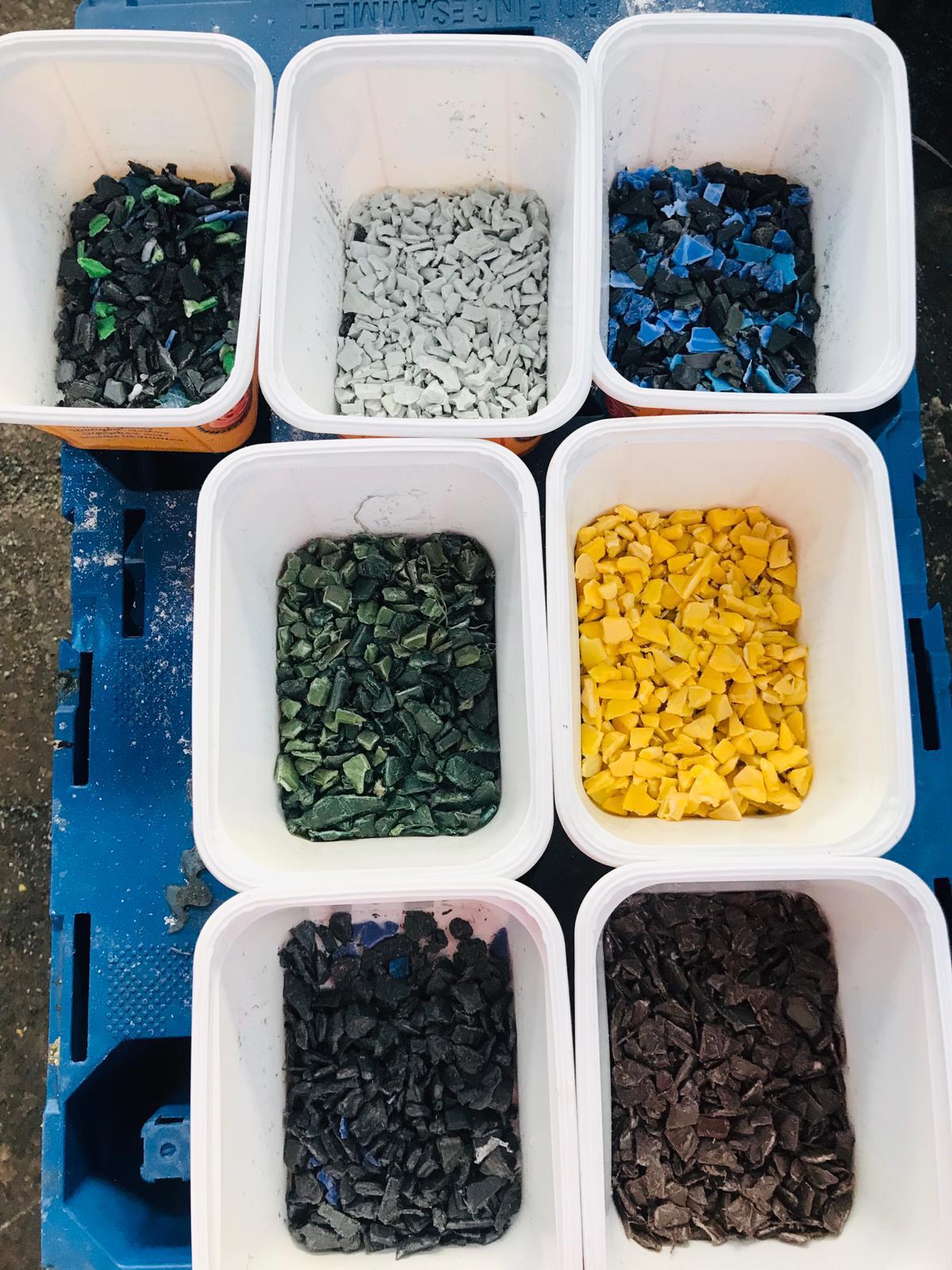 Which Items Are Suitable for Granulation?
Many types of scrap plastic can be granulated and recycled, including PE, PP, PS, ABS, PVC, nylon and polycarbonate. Below are just a few common examples of items we recycle. Please contact us if you are unsure of suitability.
Dolavs and pallet boxes
PP supermarket trays and crates
Media cases - DVD and CD jewel cases
Plastic sheets
Wheelie bins
Injection moulding scrap
Poineer Polymers offer full batch tracking and traceability from receipt to return. All product is packed into new bags to avoid contamination.